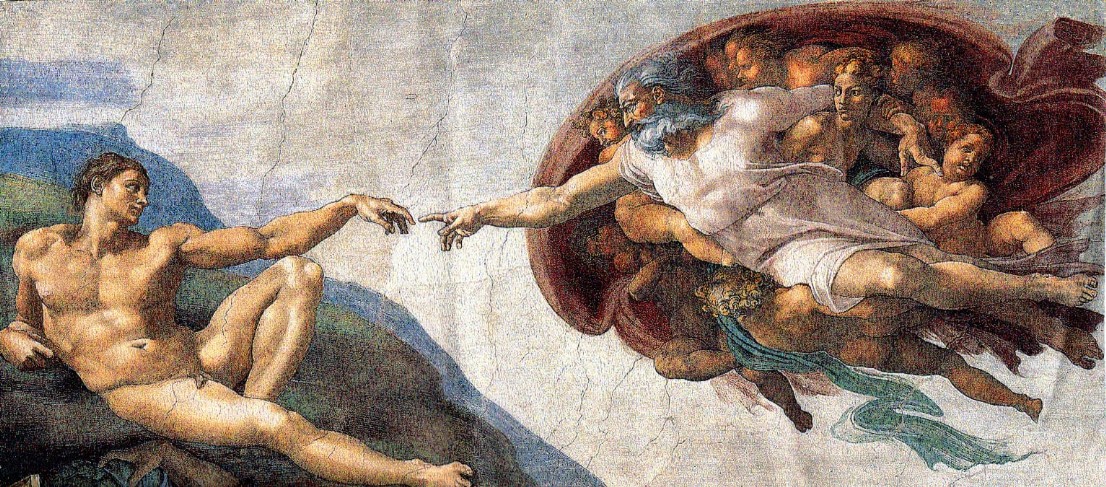 woven labels for clothing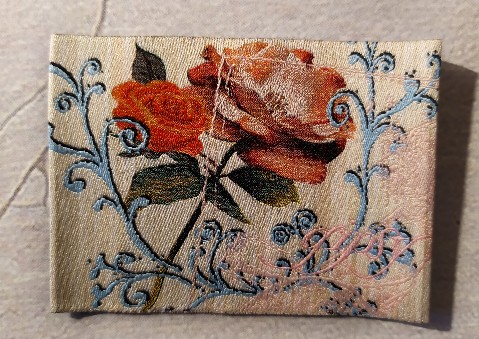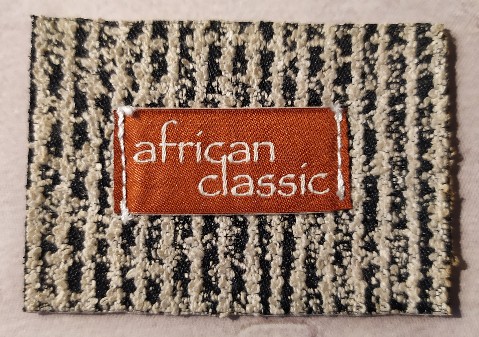 woven label with special yarn

woven label in high definition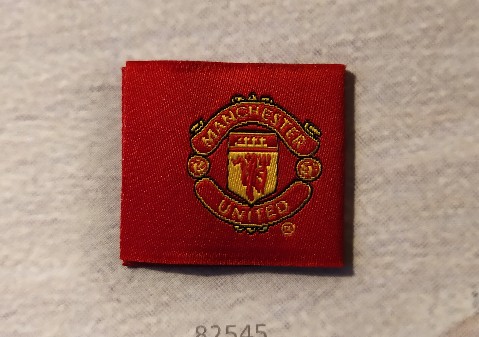 high definition soft label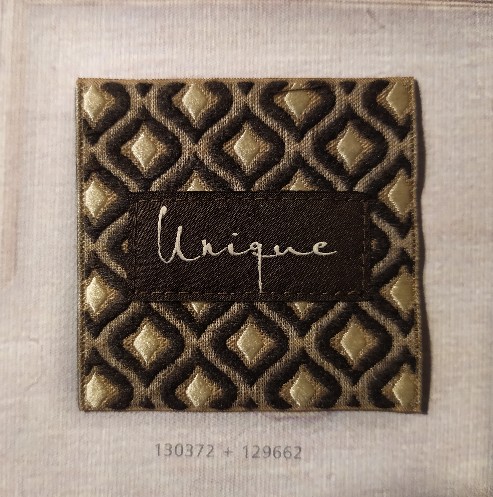 Satin - cotton - silk labels
Vega Labels Tessute Milano can create satin-finished labels, with a glossy or matt effect in low or high definition, the extreme softness of the labels make the contact with the skin pleasant.
The labels can also be made of cotton, creating a very natural effect.
The extreme lightness of the silk texture makes the label bright and very elegant.
The wide variety of types of processing proposed by Vega Etichette Tessute Milano places the company among the first in the sector of the production of woven labels
Woven labels in high definition
The company Vega Etichette Tessute MIlano is specialized in the production of woven labels and is at the forefront with its very high production Jacquard Looms.
We can guarantee the best quality currently present on the world market of woven labels for clothing.
Vega Etichette Tessute Milano can supply small and large quantities extremely quickly.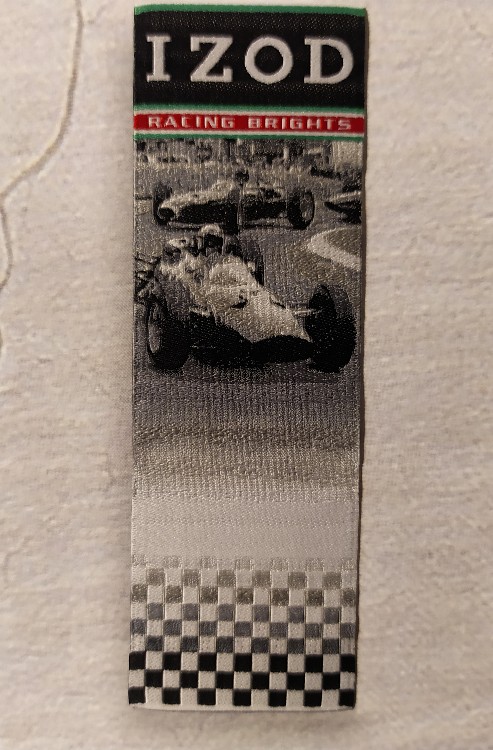 Woven labels for clothing
The company Vega Labels Woven MIlano can create labels with
micro-writing where the writing will be perfectly clear and legible despite
Vega Etichette Tessute Milano also produces the following types of
- Woven labels with progressive numbering.
- Shaped patches with or without flask on the back and link on the
perimeter.
- Washing instructions labels.
- Numerini Size.
- Product composition labels.
- Continuous woven tapes.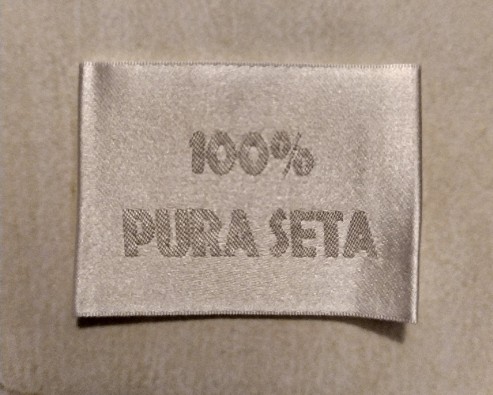 Our highly qualified staff will help you in choosing the most suitable processing for your needs.
The wide possibility of making the labels in the height you prefer and the wide choice of colors available complete our offer.
Our graphic office is at your complete disposal for any need.